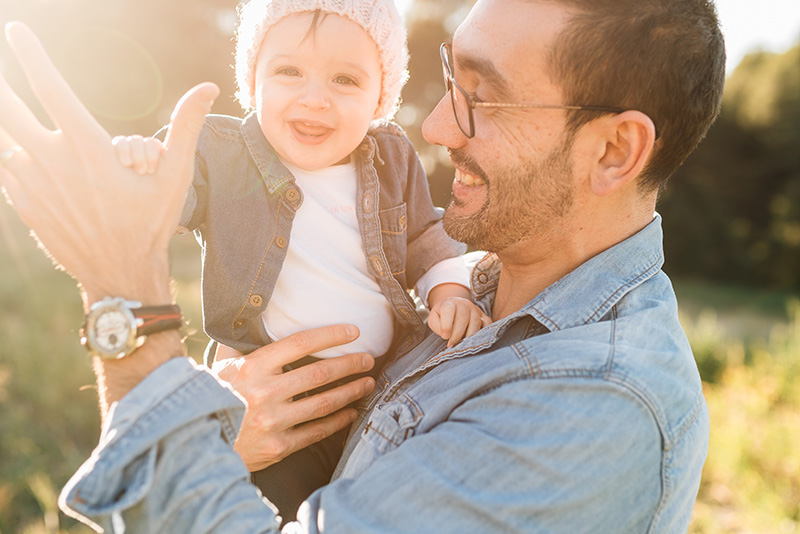 Paternity means fatherhood. A paternity action is a lawsuit to establish who is the true father of a child. While a child born to a married couple is presumed to be the child of the wife's husband, a child born outside a marriage has no presumed father. In that case, Utah paternity law allows a child's mother, a child's father, or the State of Utah to file an action to establish paternity.
Utah has complicated laws and complex requirements to establish paternity and protect your rights as a father. You may only have a short time to protect your rights or you may lose them forever. If you don't follow these intricate rules precisely, a father can potentially lose all of his rights to a child. It is essential to work with an attorney early on to make sure you are pursuing and protecting your rights from the beginning. Establishing paternity is important for several reasons.
Paternity establishes a father's rights. Upon establishing paternity, fathers are afforded the right to visitation and custody of their child, as well as the right to be involved in their child's life and make important decisions regarding their child.
Paternity establishes benefits. Without establishing paternity, a child will have no rights to inherit a fathers benefits, such as Social Security and veterans benefits.
Paternity establishes a right to child support. Utah law requires a father to support his child financially, even if he is not married to the child's mother.
Paternity establishes citizenship. A child's parents provide citizenship. If a child is born to an American father and a foreign mother, establishing paternity may provide the child with American citizenship.
There are two ways for unmarried people to establish paternity in Utah. The first involves both parties signing a voluntary declaration of paternity and then submitting the declaration to the Department of Health, Vital Records and Statistics. Note that the Voluntary declaration can be signed after the birth of the child, and signers have sixty days after signing to withdraw their signature.
The second way to establish paternity involves filing a paternity action in court. When an action is filed, the parties will need to prove that the man is the father of the child. If paternity is disputed, a court will often order genetic testing. Even if there is no dispute as to who is the father, there may be substantial disagreement about important issues like legal and physical custody, parent time, child support, parent time, and many other issues. You should choose an experienced family law attorney to help you with your Utah paternity action.
Whether you need to file a paternity action, or you need to fight an unjust paternity action, or you simply want someone to ensure your voluntary declaration of paternity is correctly signed and filed, our experienced attorneys are here for you. You do not have to do this alone. Contact us for a free initial consultation.
Reach out to us for a private, complimentary consultation.