Speak to an attorney today
We are committed to serving our clients. Give us a call or send us a message so we can know how to help you.
"This was such a great experience. They helped us create an estate plan. Such an easy process and great service. Super quick too. Highly recommended!"
– Jefferson Clark
"Very easy to create a will, advanced directives, and set up a trust. They did all the work; I only had to go in to sign! Very professional."
– Annette Samuelson
​​Just as no two families are the same, no estate plan will fit every situation.
Whether you have hit the jackpot and have millions of dollars or you live on a fixed income, you have an estate. An estate is any and all assets under your name.
The first goal of estate planning is to protect your assets from probate. Probate is a court administered process of outlining and distributing the assets of a deceased person. Probate is expensive, long, open for public review, and should be avoided whenever possible.
Our job as estate planning attorneys is to protect your assets when your pass away, make sure they avoid probate, and distribute to your beneficiaries as fast as possible.
During your initial consultation, your attorney will explain the essential elements of an estate plan, help you understand the difference between a trust and a will, and address the benefits of having an advance healthcare directive and power of attorney in case you become incapacitated. After careful consultation, your Hundley & Harrison attorney will create a carefully crafted estate plan that accomplishes your goals and gives you peace of mind.
Our estate planning practice includes, but is not limited to:
revocable trusts
first-party special needs trusts
third-party special needs trusts
supplemental needs trusts
pour-over wills
testamentary wills
advance healthcare directives
durable powers of attorney
detailed schedules of assets
and direction in creating client specific personal property letters
Schedule an appointment today and let Hundley & Harrison be the solution for your estate planning needs.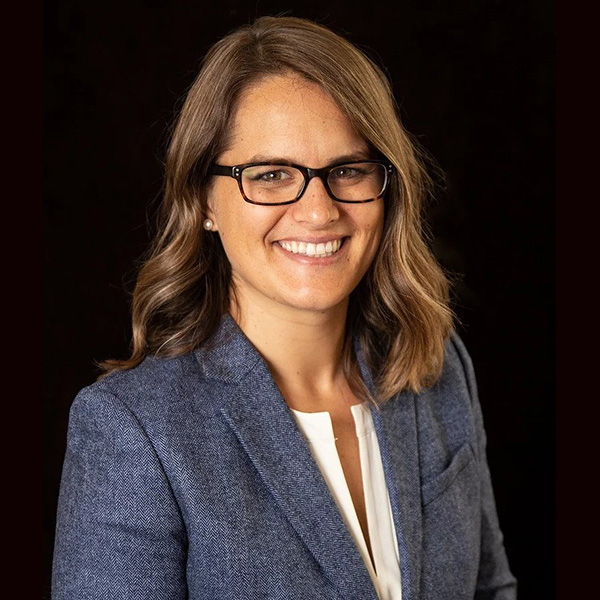 Just as each family coming into my office is unique, each estate plan should be individualized to the family creating it.
Cathryne Harrison – Founding Partner