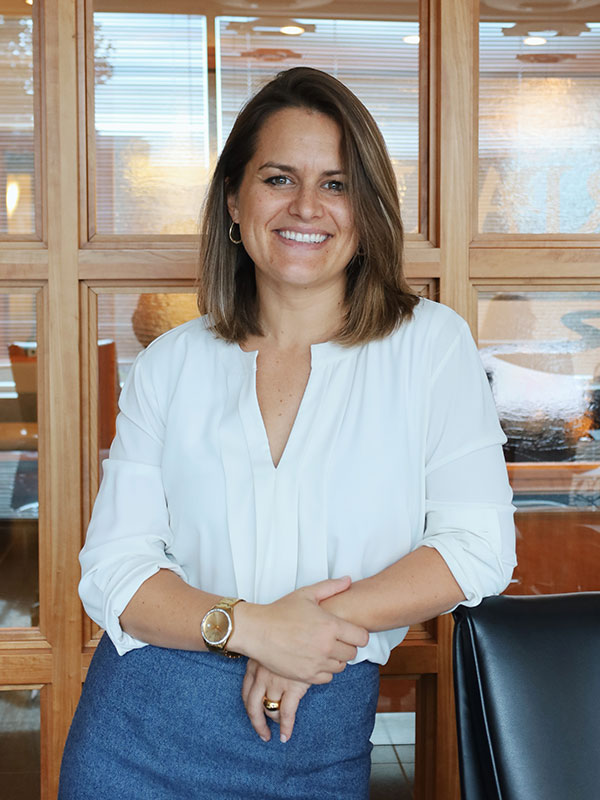 Ms. Harrison is a partner at Hundley & Harrison. Ms. Harrison primarily practices Estate Planning, Special Needs Planning, Guardianship & Conservatorship, Probate Administration, and Bankruptcy.
Ms. Harrison is recognized for her focus on client care and explaining complex legal issues in a simple way. Her commitment to this helps her serve her clients in an effective and efficient manner no matter how complicated the situation is.
Ms. Harrison graduated from the J. Reuben Clark Law School at BYU in 2012. She was elected President of the Student Bar Association and served as the liaison between the administration and the law school student body. During her time in law school, she received numerous accolades including: J. Reuben Clark Negotiation Competition Champion, Woody Deem Trial Advocacy Competition Semi-Finalist, Trial Advocacy Team Director and Board member, Meritorious Achievement and Distinguished Service Award Winner.
Ms. Harrison started her career practicing Family Law and Estate Planning in Salt Lake County with Wamsley & Associates. She was a partner at a small Utah County law firm before founding Hundley & Harrison.
Ms. Harrison is a member of the Academy of Special Needs Planners, and a member of the Utah Valley Estate Planning Council.
When she isn't working, Ms. Harrison raises charity funds to combat human trafficking. She also enjoys triathlons, and spending time hiking and camping with her husband and three children.