Over 30 years combined legal experience & the client results to prove it.
Our experienced and innovative lawyers bring a whole universe of experience and knowledge to each case. We understand that the world is constantly changing and you may be confronted by a confusing array of regulations, questions, and occasional disputes.
Check out our areas of expertise and call us with your legal questions today.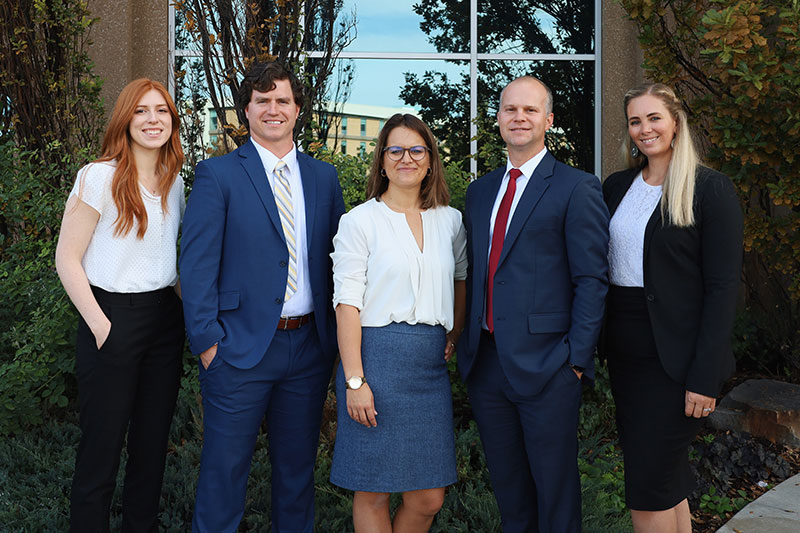 Areas of legal expertise serving all of Utah

Our clients can count on our Family Law practice group to manage the Utah court system to achieve a win.
Divorce
Child Custody
Child Support
Mediation
Guardianship
Adoption
Alimony
Prenuptial Agreements
It can be overwhelming when you've been injured. If you've been injured because of someone else's carelessness, we can help.
Auto-Accidents
Traumatic Brain Injury
Medical Malpractice
Workplace Injury
Slip and Falls
Dog Bites
Auto-Pedestrian Accidents
Auto-Cyclist Accidents
Assault and Battery
​​Just as no two families are the same, no estate plan will fit every situation. We customize your estate planning needs
Revocable Trusts
Pour-over Wills
Testamentary Wills
Advance Health Care Directives
Durable Power of Attorney
Schedule of Assets
Personal Property Letter
Parents that have children with special needs face different estate planning challenges than most families.
Preserve Family's Assets
Maintain Benefit Eligibility
Sustain Child's Needs Over Time
Guardianship law is complex and often involves a judge's ruling to become official. Utah law is specific for guardianships.
Non-Biological Children
Developmental Disabilities
Incapacitated Parents
Whether you are in need of advice and direction, assistance with the court probate process, or an impartial attorney to serve as the executor of an estate, Hundley & Harrison can help.
Locating and Inventorying Assets
Distributing Assets
Client Testimonial
"Cory, we want to thank you for your help, hard work, consistency, and dedication to our case. You are an amazing attorney. Win, lose or draw you have presented our evidence, our story, and our struggle better than we could have hoped for or even imagined. I am at a loss for words that can adequately express how grateful we are. You are a gifted attorney. I had been with two other firms before bringing my case to you. It took a lot to leave my last attorney due to all the time and money I had invested in my case.
Update: Trial is now finally over! Cory connected the dots, the time lines, and the pivotal moments that mattered to give the Judge a clear picture and to help make a ruling in the best interests of the children.
Cory was invested and I will never forget what he has done for our family. I now have a chance to raise my children after many years of dealing with parental alienation, legal costs, and so much lost time with my children. If a father winning full custody in the state of Utah doesn't speak volumes about his attorney's ability, I don't know what will."
– Tyler Jolley