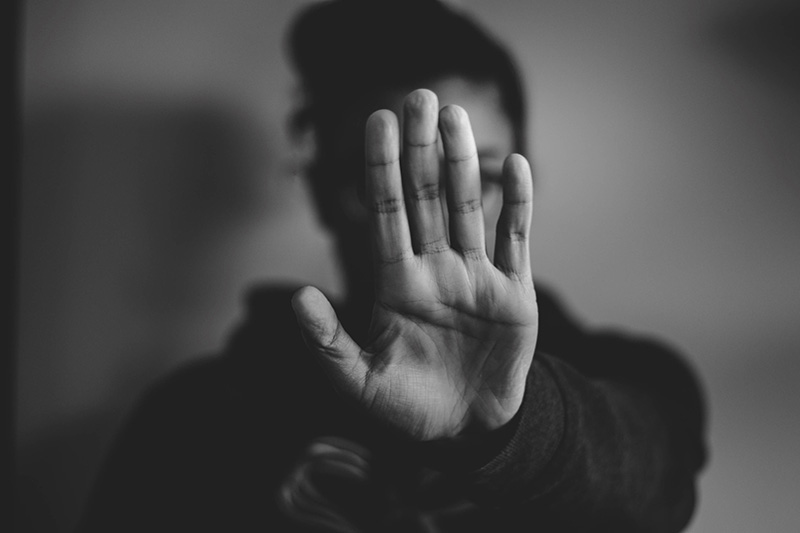 Victims of domestic violence often don't know where to turn for help. Parents dealing with domestic abuse need to know they can receive protection for themselves and their children. We are here to help you and your family.
If you feel threatened or have been harmed, contact our attorneys right away to discuss your options. Domestic violence accusations and charges impact child custody and visitation. The state of Utah takes these cases very seriously and there are options to help you and your children feel safe. We will fight on your behalf to help you obtain a protective order and explore all options to modify your your custody or visitation order to protect your children.
Most often our clients say that the unwanted contact emerges during a divorce or other stressful family law matter. Sometimes, your ex may threaten you or make unwanted and persistent contact by phone, social media, or email. However, when violence gets involved, you are no longer safe and you need help. A civil restraining order or protective order can help ensure your safety.
We can help you get a protective order if you have experienced any of the following:
Threats of violence
Stalking
Intimidation
Unwanted touching
Unwanted contact, including electronic contact or showing up at your home or workplace
If you have been accused of domestic violence, your parental rights are at risk. Parents accused of domestic violence can have their parental rights terminated or only be able to see their children under supervised visitation. If you have been accused of domestic abuse, you need to protect your rights. We know how to deal with these accusations and how to protect your parental rights.
Our firm represents clients on both sides of these cases. We know how emotion these cases are and what can be done to help you maintain a relationship with your children.
For guidance from our experienced Salt Lake City attorneys, set up your free consultation today. Our office is in Salt Lake with additional support offices in Provo, Utah. We will be strong advocates for you.
Reach out to us for a private, complimentary consultation.