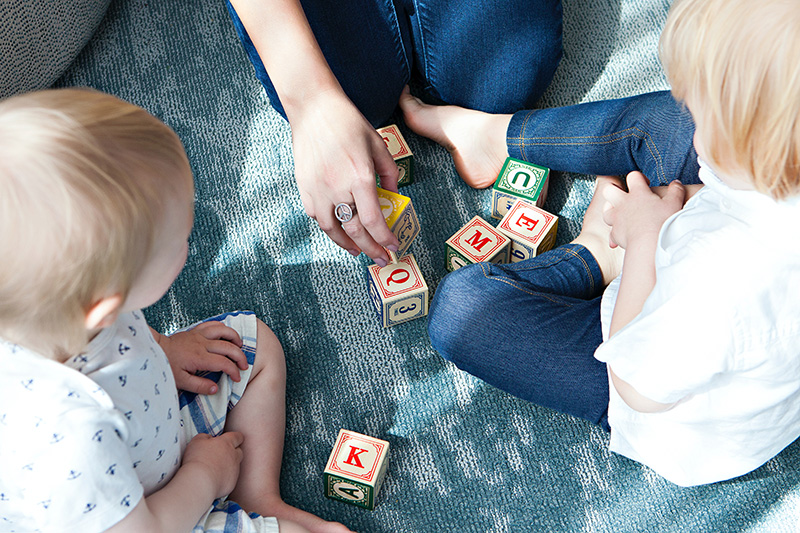 There is nothing more important than your children. When their future is on the line, their well-being should be the top priority. The decisions you make now can affect you and your children for years to come, so it is important to get it right the first time.
At Hundley & Harrison, we don't want children to be the collateral damage of a failed relationship. Break-ups and divorce have a lasting effect on children.
We know that shared custody may not be realistic for every situation, so our team is here to help you decide on a plan that protects your children's best interests.
We strive to help parents work out a collaborative plan to work together over the long term for their children. However, sometimes that's not possible. When two parents aren't able to work together, or when there is a history of physical or emotional abuse, we are committed to fight for our clients and make sure they are able to protect their children. This may include:
Legal and Physical Custody
Parenting classes
Co-parenting Counseling
Appointment of a Guardian or Special Master
Appointment of a parenting coordinator
Establish a co-parenting plan
Weekend Custody Arrangements
Holiday Visitation Schedules
Summer Vacation Schedules
School Enrollment Decisions
Counseling or therapy
Relocation of one parent Supervised Visitation
Child Custody Evaluations
Child Protective Orders
Reunification therapy
Reach out to us for a private, complimentary consultation.